Link Storage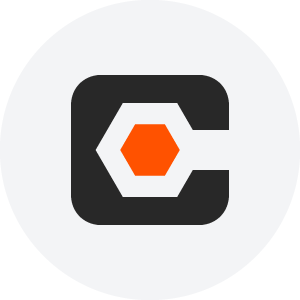 Procore
Sync and share your Procore documents
Link Procore
Sync your Procore company and project documents on Mac, Windows, and Linux
Sign in with your Procore account
It takes less than two minutes to sign up, install the sync app, and start syncing your Documents tool files! Watch the short video below to see how it's done. Best of all, syncing your Procore documents is completely free. A Premium subscription is not required.
Access company and project documents
Once you've linked your Procore account, you'll be able to interact with your company and project documents directly through Mac Finder, Windows Explorer, or via command line on Linux.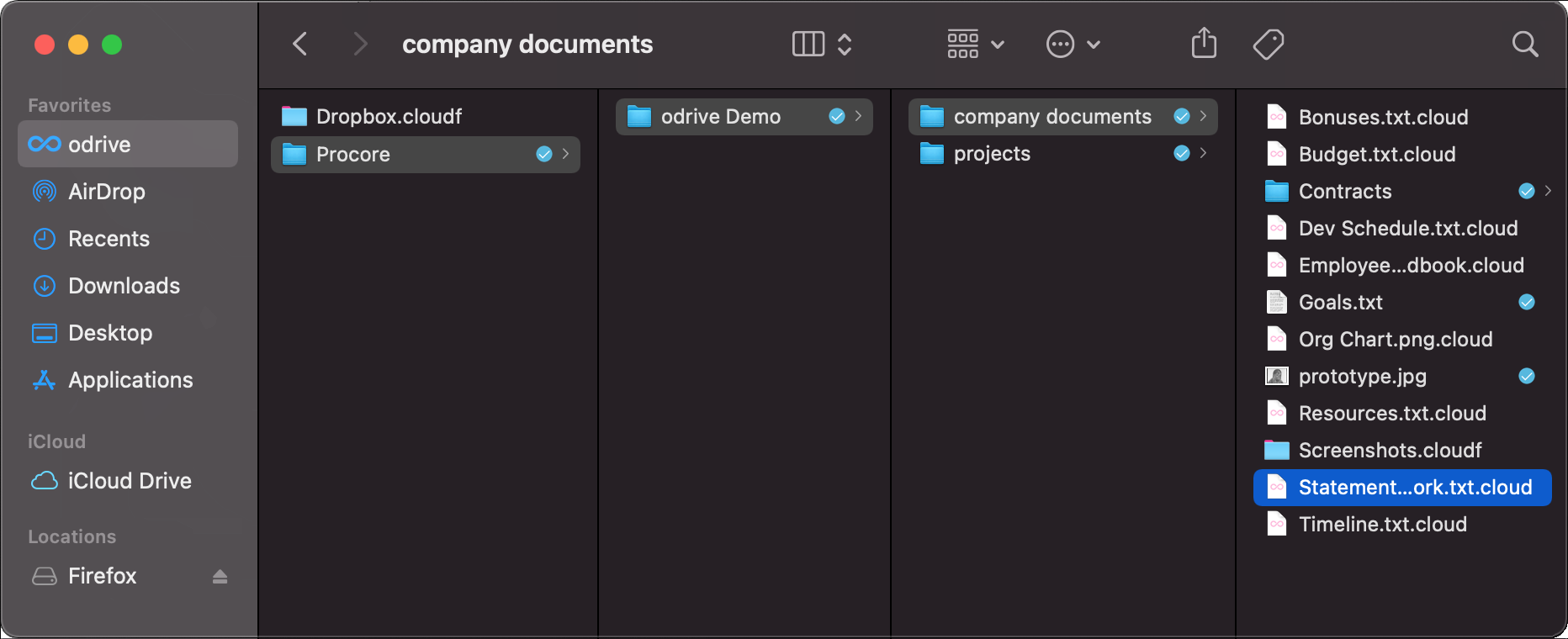 Share files with outsiders
Weblinks: you can share your documents in Procore even with people that aren't in your Procore account by sending them a secure weblink. Add a password or expiration date to further safeguard your data.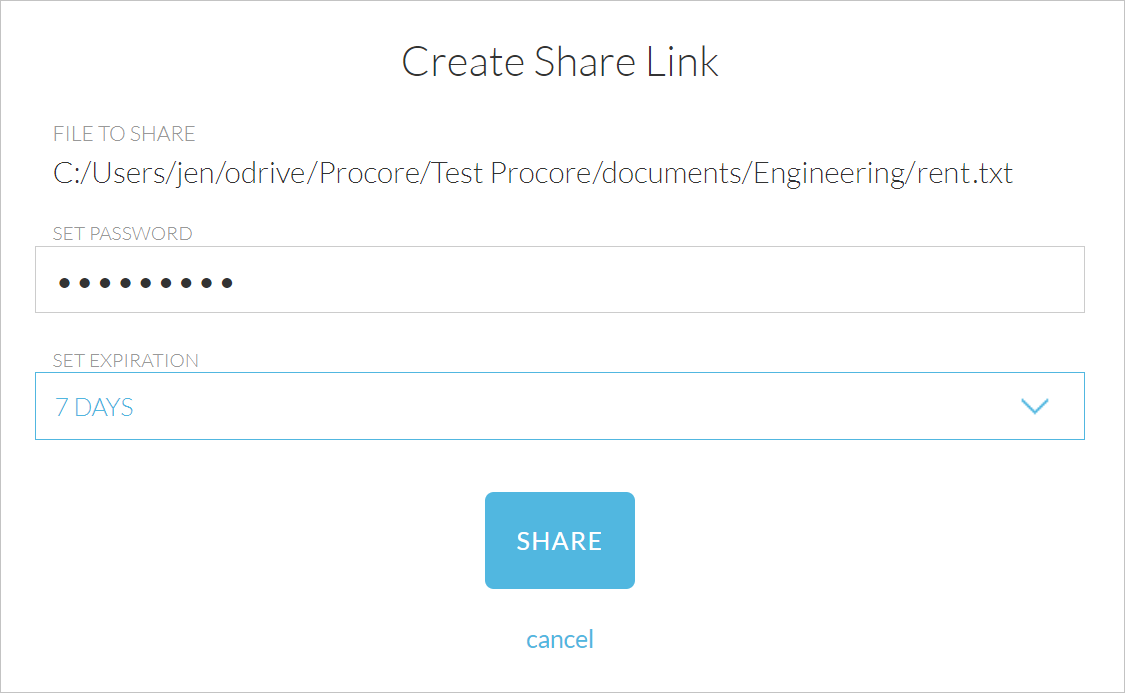 Enable outsiders to sync Procore files
Spaces: create an odrive Space to share a specific folder in your Procore account collaboratively. Invite space members will see it in their own odrive folders and can sync with it just like any other storage they've linked to their odrive account. Once your project is over, you can remove anyone from your space to revoke access to it.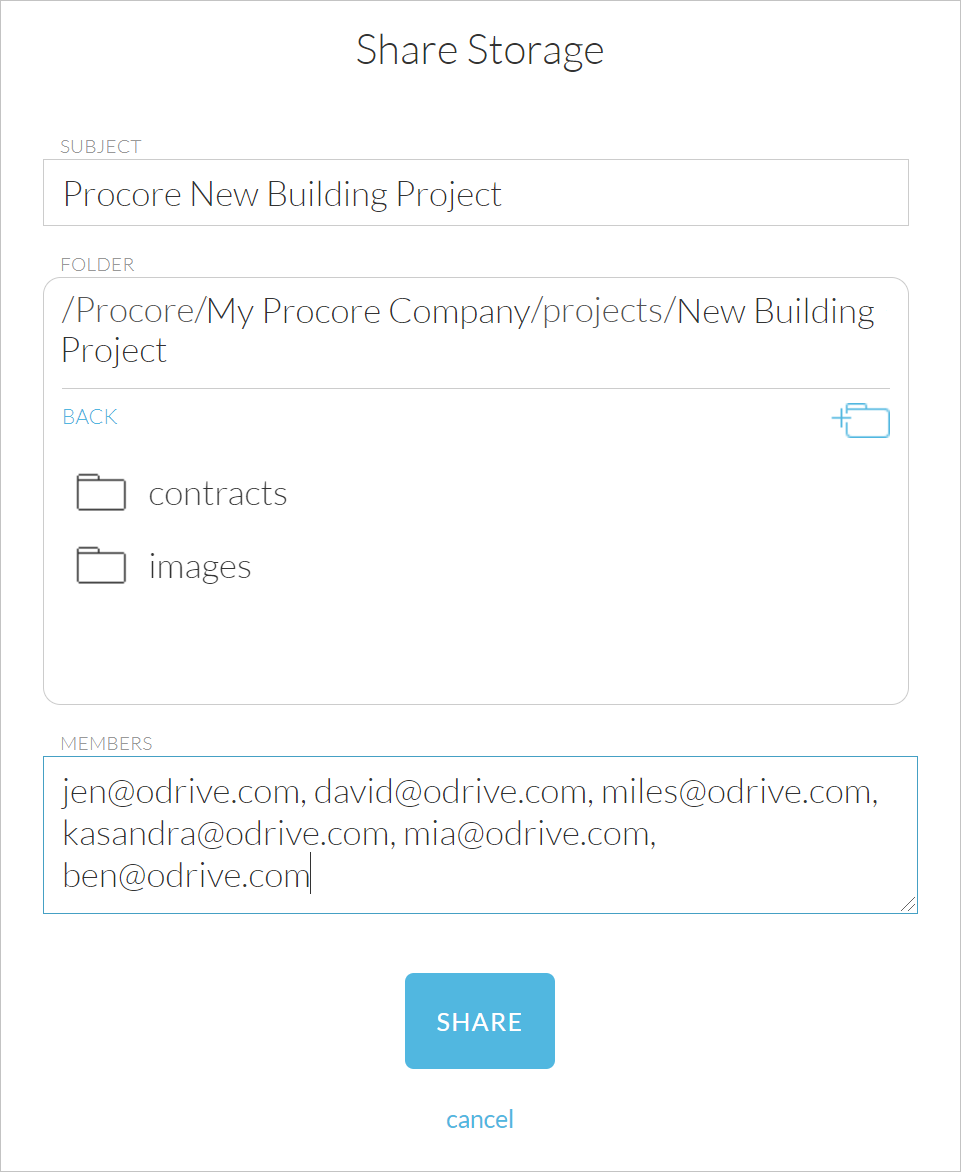 Save disk space and bandwidth
Placeholder files allow you to see everything in the cloud without downloading it until you need it. Save valuable disk space and bandwidth when you're on the move or visiting a job site.